Photo via Jennifer Garner/Instagram
I think we could all probably use Marie Kondo's help.
The hit Netflix show sees Japanese clean queen Kondo visit American homes, helping families to rid themselves of clutter by disposing of items that do not "spark joy".
And it seems that Jennifer Garner is just like the rest of us, in that she has at least one drawer in her house that's filled with a jumble of useless crap she can't quite remember why she owns.
"Marie Kondo — I'm all about it," Garner captioned the video, which shows her sorting through the miscellaneous items in her "junk drawer" as she ponders why she owns them.
We can definitely relate, Jen.
---
Robert Pattinson attended the Dior Homme Menswear Fall/Winter 2019-2020 show as part of Paris Fashion Week on January 18, 2019, in Paris, France. That's definitely a look.
Soul singer Gladys Knight, who will be singing the national anthem at this year's Super Bowl in Atlanta, criticized Colin Kaepernick in a statement published by Variety on Friday.
"I understand that Mr. Kaepernick is protesting two things, and they are police violence and injustice," Knight wrote.
"It is unfortunate that our national anthem has been dragged into this debate when the distinctive senses of the national anthem and fighting for justice should each stand alone." — Variety
Arnold Schwarzenegger's son, Joseph Baena, has given his father a run for his money after he recreated his father's iconic bodybuilding pose.
Naughty, naughty. Erika Jayne's husband Thomas Girardi has been accused of taking out $15 million in loans to keep up his lavish lifestyle. — The Blast
Wendy Williams has delayed her return to The Wendy Williams Show for a third time, prompting a statement from her family that revealed she's been hospitalized due to complications from Graves' Disease. — USA Today
R. Kelly is finally dropped by his music label, Sony records! — Variety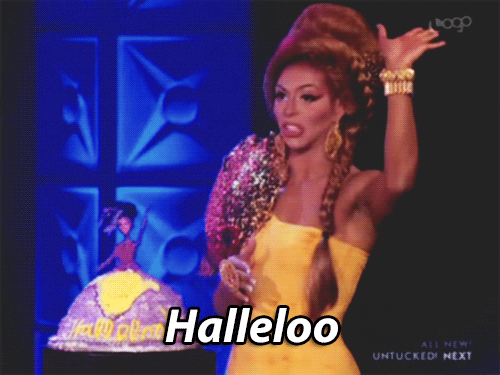 ---
THE LATEST ON SL