Rob Kardashian Had to Hire Security for Protection From Blac Chyna, Enjoys Dinner With Alexis Skyy
Photo via Bravo
Following Rob Kardashian and Blac Chyna's split in July 2017, Rob hired security guards following a "violent attack" by his ex and baby mama.
The Blast obtained new court documents that were submitted as part of an ongoing lawsuit against Chyna, where Rob claims the social media icon cost him $100,000 in combined damages.
That whopping figure included hiring security, and $17,000 worth of property damage he claims was caused by Chyna during a "violent attack." Rob allegedly had to "repair/and or replace only part of the property," though she claims the damage sustained wasn't worth more than $5,000.
The documents state the "plaintiff also incurred substantial costs in changing locks and hiring security to deter additional violent attacks on his person and property." Some of the $100,000 bill also includes "$12,695.47 to replace drywall, patch holes and repaint walls and $3,119.01 to replace the television [Angela Renée White, Chyna's birth name] destroyed."
Rob filed this suit over an incident on Dec. 14, 2016, when he claims Chyna destroyed his property after consuming a "consumed a significant amount of drugs and alcohol," according to The Blast. The suit also alleges she "lunged towards Rob with an iPhone charging cable and attempted to strangle Rob with the cord around his neck."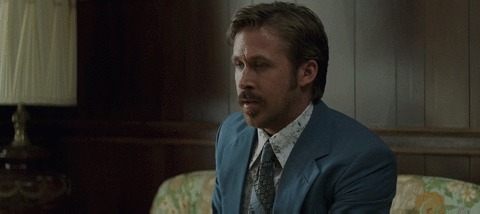 In seemingly better news for Rob, he just may have just had a date! That said, he's sticking to dating reality stars. Love and Hip Hop star Alexis Skyy, 24, was spotted at Rob Kardashian's house.
Kardashian, 31, posted a video of Skyy on his Snap Chat on Monday, (January 14, 2019) drinking a glass of wine the kitchen while blowing a kiss at the camera. The two also appeared to be having dinner with one another after Skyy showed off her culinary skills by posting photos of baked chicken and macaroni and cheese that she was preparing.
According to a tweet Rob posted in response to a hater, Kardashian and Alexis have been friends for a while.
Godspeed.
---
THE LATEST ON SL