Photo via NBC
https://twitter.com/therealmikedean/status/1046285649165406208
Matt Damon was the latest celebrity to join Saturday Night Live as he guest starred as a very, very, very angry Brett Kavanaugh in the season premiere's cold open.
Damon played Kavanaugh in a sketch parodying the Supreme Court nominee hearings from Thursday when the judge sternly denied accusations of sexual assault by Dr. Christine Blasey Ford. Kavanaugh received a fair share of criticism for his emotional (he yelled, he cried) testimony.
As Kavanaugh, Damon joined Robert De Niro, Scarlett Johansson, Ben Stiller, and Stormy Daniels in the long list of A-listers who've cameoed on SNL as bit players in Trump's orbit. Meanwhile, Rachel Dratch popped up as Senator Amy Klobuchar.
And then there was Kanye West, who is now calling himself YE for some reason, who after the TV cameras turned off while wearing his Make America Great Again
hat and gave a pro-Trump speech and the audience reacted with a mix of firm claps and boos.
Here are a few videos from members of the audience:
Look at the cast's WTF reaction to Kanye.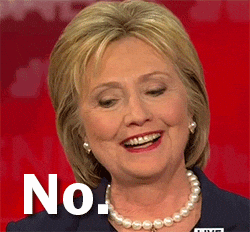 ---
THE LATEST ON SL